http://www.abcsolar.com/styleSOLAR5new.css

When you find your sun is steady, when you roof is new and ready there is someone waiting to be your Solar Chicken! ABC Solar Inc.
---
Adobe Books
---
Real Happy Oil. So many puns that can be delivered with this domain name. The original intent was for a synthetic motor oil that had a long life. Other uses could be Cannibis Hash Oil extract and Solar Baked cookies. Who knows what the future will bring.

ABC Solar is always looking for new technology and Real Happy Oil just might be the find of the century.
Amazon Books
Adventures of Modemboy: Wall-After-Wall
Peach Man Walking
Japan.co.jp: Hardhat Required
ABC Solar Inc - CA#914346
realhappyoil.com
New Anime Art by Mayumi Takadanobaba
See Top 150 User Chosen Anime Art by Mayumi - Click Here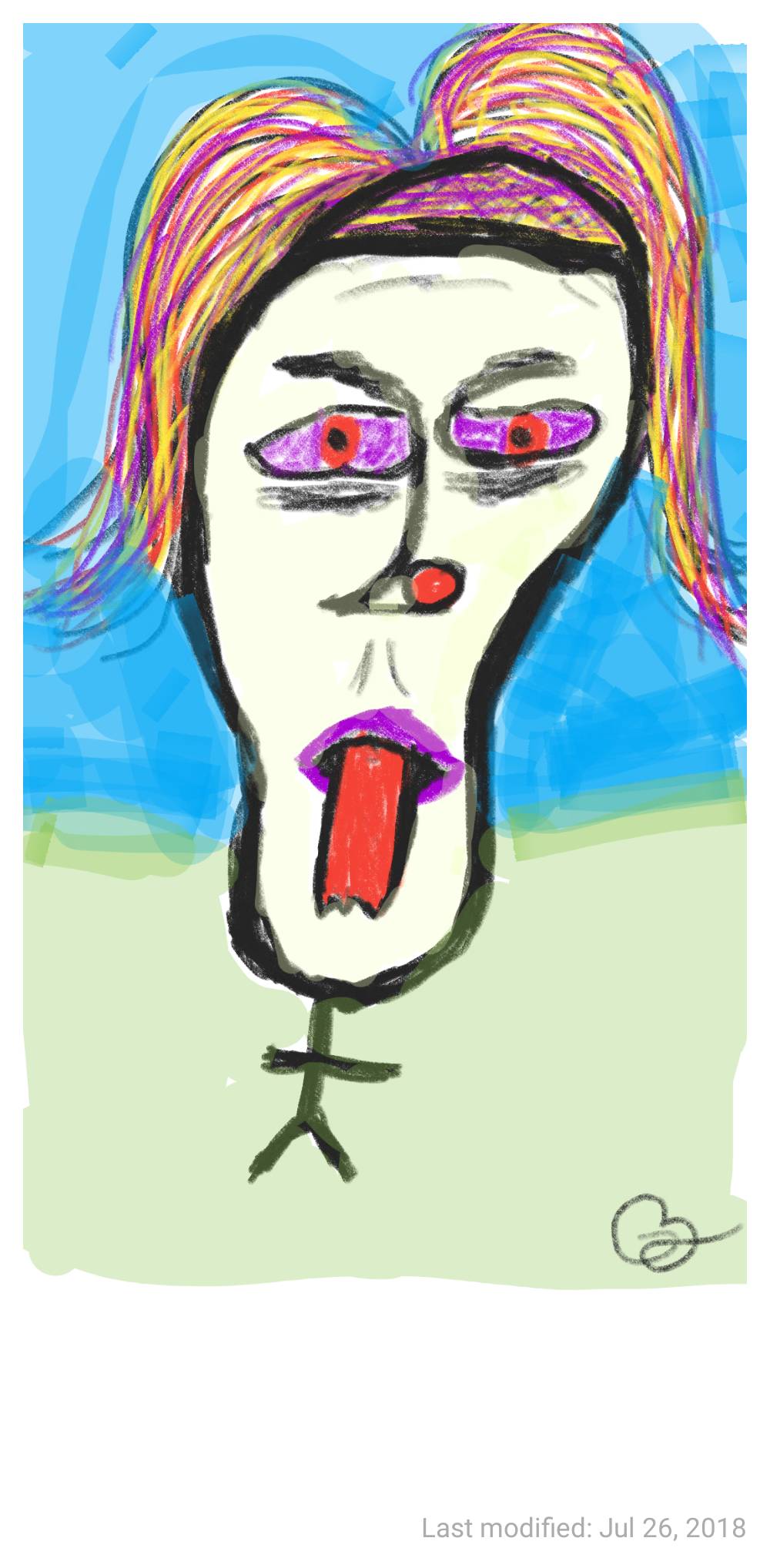 >
Youtube Videos
Adventures of Modemboy in Rooville as Bartz v CPUC
---
Solar Fish Pond at Sunrise
---
Solar Photovoltaic Technology and Spanish Tile Solar Installation
---
0:00 / 17:36 DJI, Mavic & Osmo install solar on Spanish Tile with ABC Solar featuring Panasonic Solar
---
Solar Hot Tub Fire Machine by ABC Solar 01
---